Health & safety support
Your trusted advisers in working at height safety
Your safety is our priority
Working with us means working with a team of leading quality, safety, health and environment professionals certified to British health and safety standards.
"Your safety, our priority", is what we live by every day. We provide safe working at height solutions and have a leading team of industry health and safety professionals who are always on hand to offer the advice you need, big or small, for all aspects of powered access.
We have extensive experience in helping our customer develop internal and external policies, to not only meet health, safety and environmental regulations, but also adhere to best practice in the industry. We can ensure you are working in-line with the most up to date and current working at height legislation, prioritising the actions required and reducing the risk.
We provide our customers:
Marketing and communications support to share knowledge and information to employees involved with powered access and working at height projects
Environmental and energy management, working to meet your own strategies and targets
In addition, Nationwide Platforms is ISO 9001, 14001 and OHSAS 18001 accredited, which means we are certified to British health and safety standards in everything we do
Emergency lowering guides
Safety is our primary concern in all of our areas of operation. Learn how we are using quick response (QR) code technology to make emergency guidance more accessible.
Find out more
Health & safety guidance documents
At Nationwide Platforms we recognise the responsibilities of health and safety; therefore we aim to provide you access to specialist safety advice and guidance.
View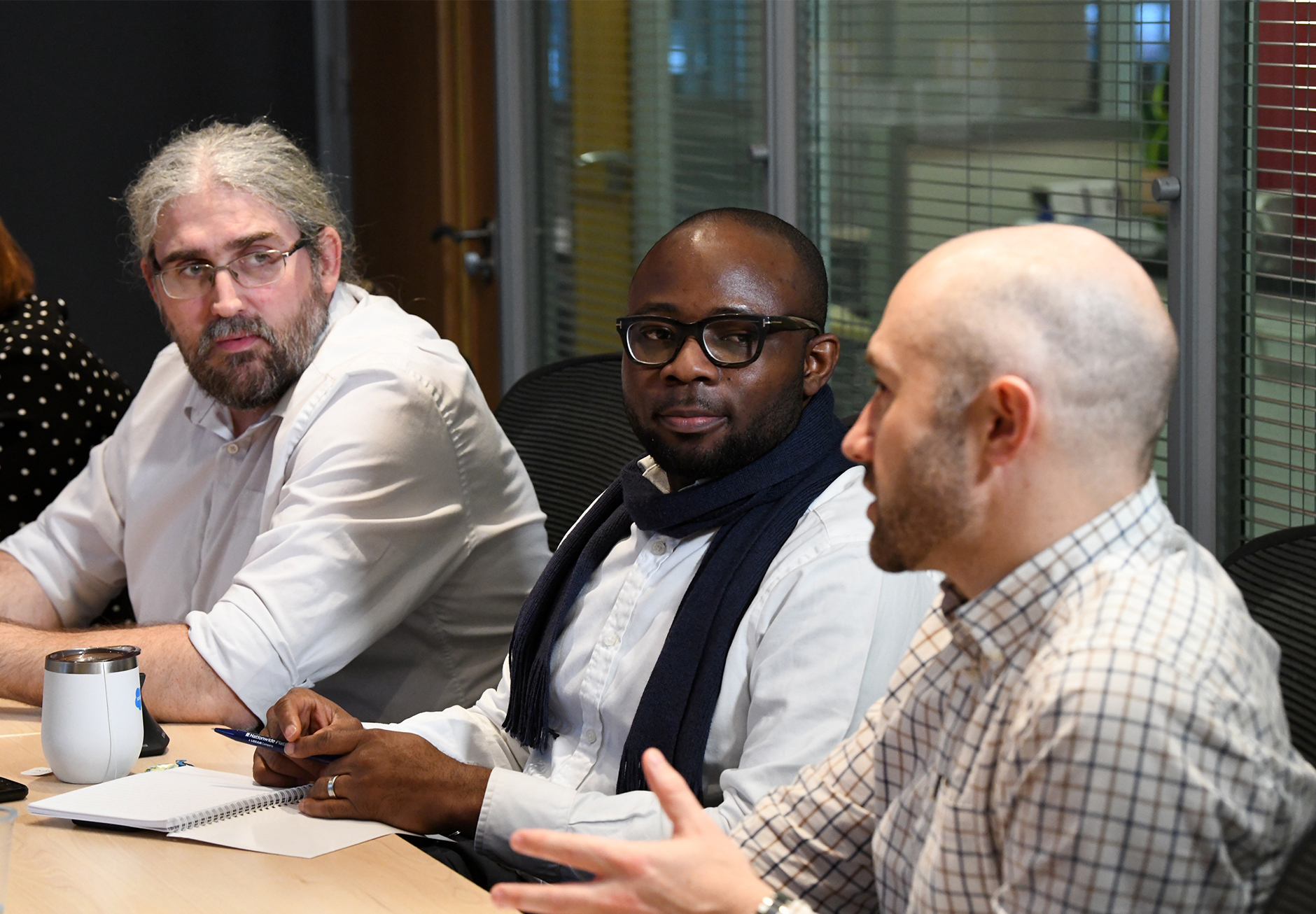 Familiarisation videos
Being familiar with the make and model of MEWP you hire is critical to ensure that you can operate it safety and efficiently - and importantly that you know what to do in the event of an emergency
View