Nationwide Platforms gives women a platform for equity  
Celebrating success this International Women's Day
Nationwide Platforms, the UK's leading provider of powered access hire for working at height, is celebrating the strides women in the company have taken in the pursuit of equity this International Women's Day (8th March 2023).
Here, Stacey Wade, UK Customer Service Director and Kate Bell, Head of Partnerships & Training discuss the ways Nationwide Platforms has valued and aided their career progression over the last few decades.
Neither had linear career paths; Stacey joined Nationwide Platforms in 2010 after a stint in the construction industry and worked her way up through various departments and roles including administration, office manager, and operations manager until her recent promotion to UK Customer Service Director. Kate has been part of the hire industry for 20 years, including nearly fifteen years at Speedy Hire where she first met Stacey. A restructure there encouraged Kate to venture into other aspects of the industry, opening her eyes to the whole customer journey. 20 years later, Kate has experienced everything from sales and operations to customer service at Nationwide Platforms, leading her to the senior role she occupies today.
Both credit Nationwide Platforms' supportive management structure for their rapid career advancement.
"Nationwide Platforms is a company that really values internal progression," Stacey said. "There's a real emphasis on development plans and recognising who wants to advance."
"No matter your background or role, you're encouraged to share your ideas which has really helped the two of us shape our careers across so many departments.
"Equity to me is all about giving everyone a voice and the opportunity to be heard, and that's something Nationwide Platforms has always done well in my years of working here."
Kate agreed; "The senior team is fantastic at encouraging you to challenge the norms of what your role usually covers – being inquisitive, asking questions, and making suggestions are all supported." These traits helped Kate get where she is today and she advises women starting their careers to lean into their curiosity.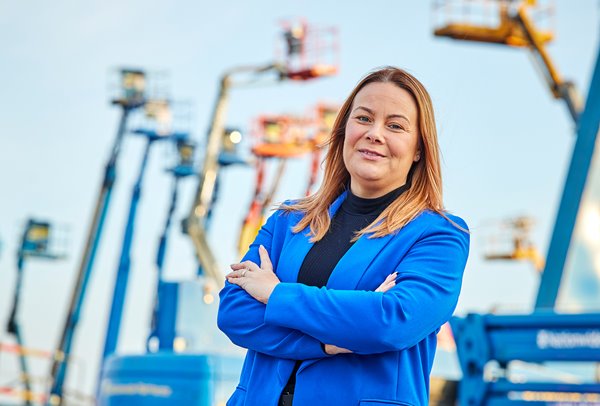 Kate Bell, Head of Partnerships & Training, Nationwide Platforms
"I think cross-training is so important to broaden your horizons and would encourage anyone to seek those opportunities. Not only does it help you ascertain the best role and department for yourself, you gain a better understanding of the business as a whole and that sets you up for future leadership roles."
She also recommends being vocal about your goals. "It's something that's said a lot, but assert yourself. Work on creating your own development plan and schedule 1-2-1s with your manager to put it into place. You have to take responsibility for your own path, but equally build and lean on your support network."
Both women are keen champions of mentorship.
"One of my early mentors was a mother of two," Kate shares. "Having her guidance really gave me the confidence that I could also progress in my career as a mother and hopefully I'm setting that example not just within the company, but to my daughters too."
"Never be afraid to seek mentorship." Stacey adds. "Most women want to see others succeed, and pay forward the opportunities they were once given. We couldn't have reached the position we're in today without the support of others, and we love cheering on other women as they climb the ladder!"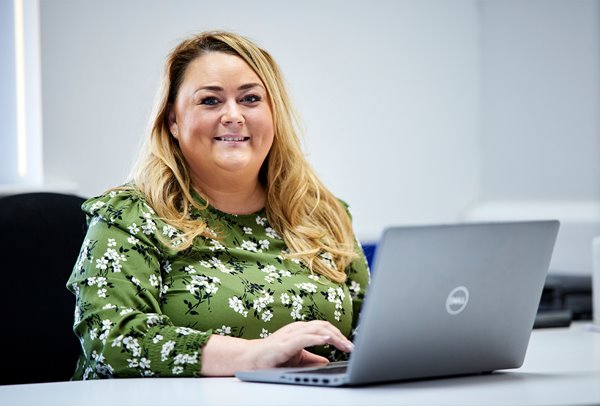 Stacey Wade, Customer Service Director UK, Nationwide Platforms
To find out more about careers with Nationwide Platforms visit our
careers pages
.